A global executive search and consulting organization delivering high potential candidates to hospitality companies which understand how to attract, retain and promote extremely talented individuals.
Hotel and Resort Industry Focus
JDI Search – Hospitality Executive Recruiters
JDI is a team of Hospitality Executive Recruiters focused exclusively in the hotel and resort industry. We're exclusive in the type of companies and candidates we work with. We are market masters in the hotel and resort industry; therefore, we know the companies, their cultures, and turnover ratios.
If you have successfully demonstrated a track record of employee retention, then it's likely that you are the type of company we seek to partner with. Conversely, as a candidate, if you've demonstrated honesty, integrity, loyalty and goal achievement throughout your career, you are the type of candidate we're looking for!
We are confident you will be refreshed by our approach to business. Contact us today and let us help you find your next employee or career.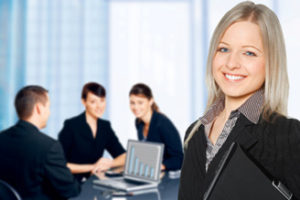 Clients
We have superior knowledge of the inner-workings of the hospitality industry. Such as, recent hotel sales, mergers and acquisitions, competitive landscape, hotel companies, average salaries, or hiring trends. This mastery is our competitive advantage.
Read More

Or Call: 480-719-7217 to speak about your talent needs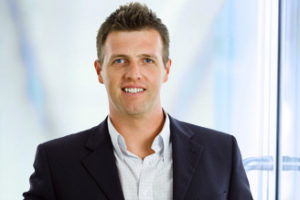 Candidates
77% of the candidates we work with are passive candidates, those not actively seeking an opportunity, but open to learning about opportunities that will help them achieve their next goal.
Read More