JDI Search – A Hospitality Executive Search Firm
Joseph David International (JDI) is a global executive search and consulting organization that specializes in providing high potential candidates to its clients in the Hospitality industry. By design, the executive search firm partners with companies which understand how to attract, retain and promote extremely talented individuals. JDI accomplishes its mission of growing client organizations, via a proprietary search methodology they developed. Their rigorous executive search process starts by gaining a thorough understanding of the strategic goals of each client, the specific leadership roles and competencies needed to meet those goals, and the culture of the organization.

Driving competitive advantage through leaders: That is the common denominator across everything we do. JDI has become a pillar for Executive Search in the Hospitality industry. Additionally, by limiting the number of clients with whom we work, JDI eliminates the hands-off restrictions which prevent some larger firms from completing assignments.  Many executive search firms claim to be big, we claim to be better, and our track record backs it up. In every meaningful category of industry measurement, we rank at or near the top of our profession.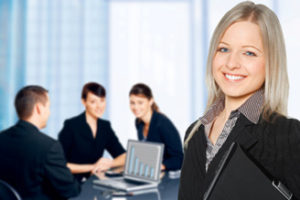 Clients
We have superior knowledge of the inner-workings of the hotel and resort industry. Such as, recent hotel sales, mergers and acquisitions, competitive landscape, hotel companies, average salaries, or hiring trends. This mastery is our competitive advantage.
Read More

Or Call: 480-719-7215 to speak about your talent needs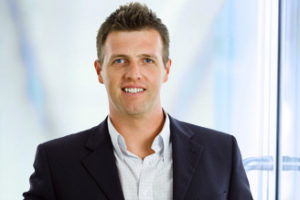 Candidates
77% of the candidates we work with are passive candidates, those not actively seeking an opportunity, but open to learning about opportunities that will help them achieve their next goal.
Read More